Congratulations to MacMyDay client and friend Sarah Vance-Tompkins on the release of her E-Book, "Kisses on a Paper Airplane". Published by Inkspellpublishing.com.
We have a special place in our hearts for our creative clients, and Sarah is one of those. A gifted and very talented writer. This is an short story E-book about young love and main character Hannah's journey towards the perfect first kiss. This a sweet romance novella. And a perfect length of a story coming in at 83-pages.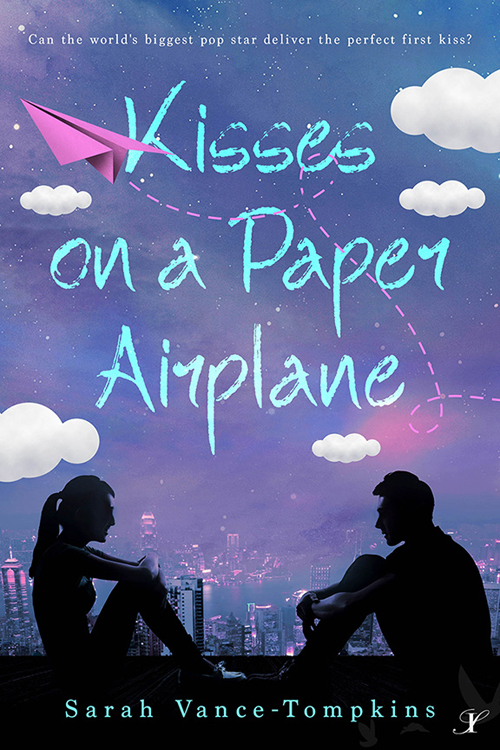 Available for any e-reading device iOS, Kindle, Google play, Windows, Amazon AppStore.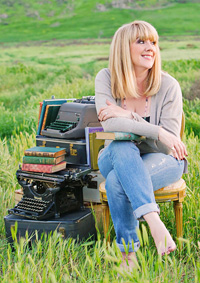 Sarah Vance-Tompkins was born in a small town in northern Michigan. She received an MFA in Film Production from the University of Southern California, and went on to work in feature film development. Prior to film school, she wrote and produced radio and television commercials. A working writer, she has been paid to write everything from obituaries and press releases to breathless descriptions of engagement rings. She and her husband, The Handsomest Man Alive™, live in Southern California with three cats.
You can also learn more about Sarah at:
Website: http://www.sarahvancetompkins.com
Author Page: https://www.facebook.com/sarahvancetompkins
Twitter: https://twitter.com/sarahvtompkins
Instagram: https://instagram.com/sarahvantom/
Amazon:http://www.amazon.com/Sarah-Vance-Tompkins/e/B00QSTJ3HS/ref=dp_byline_cont_ebooks_1